Tarot Reading - 30 Minutes in Person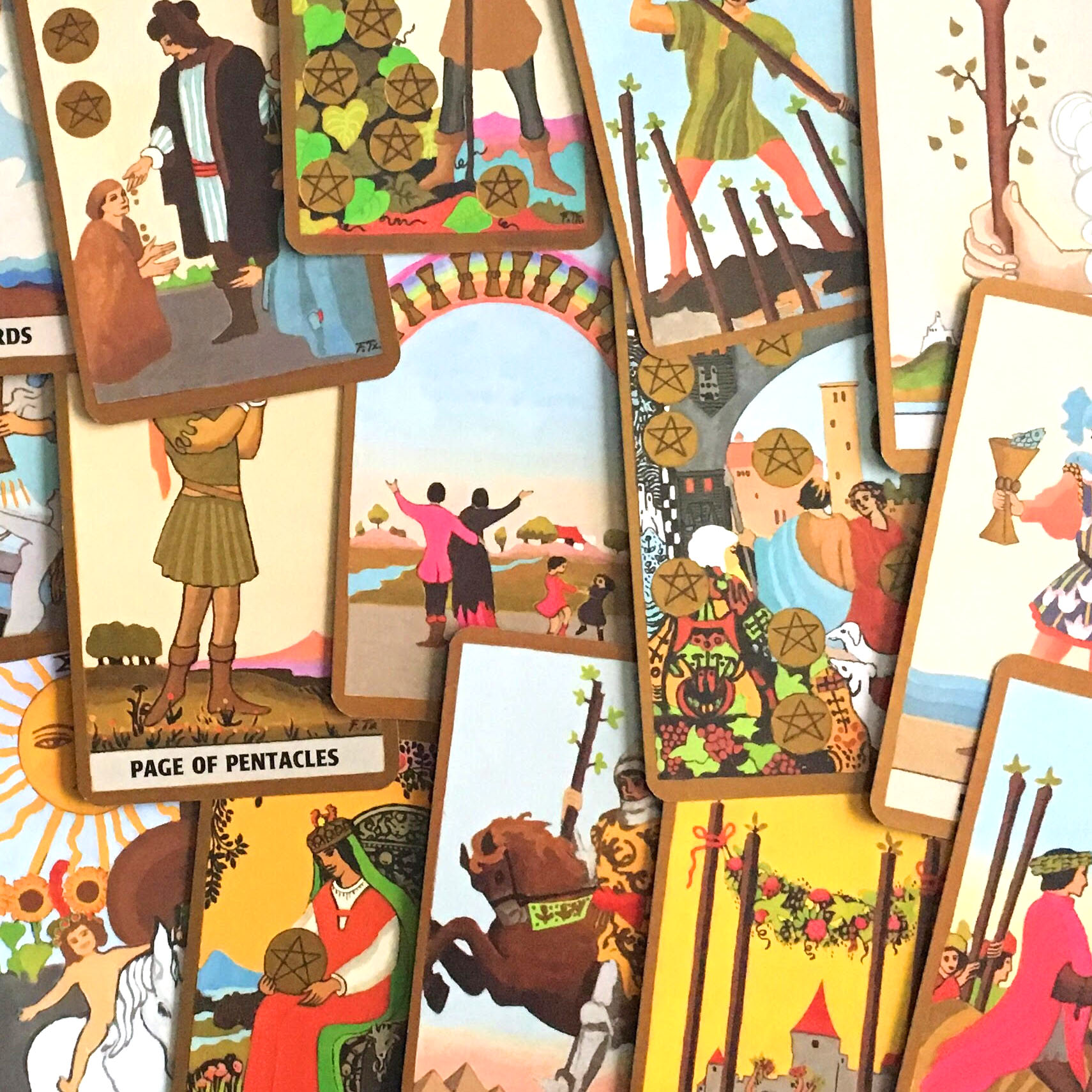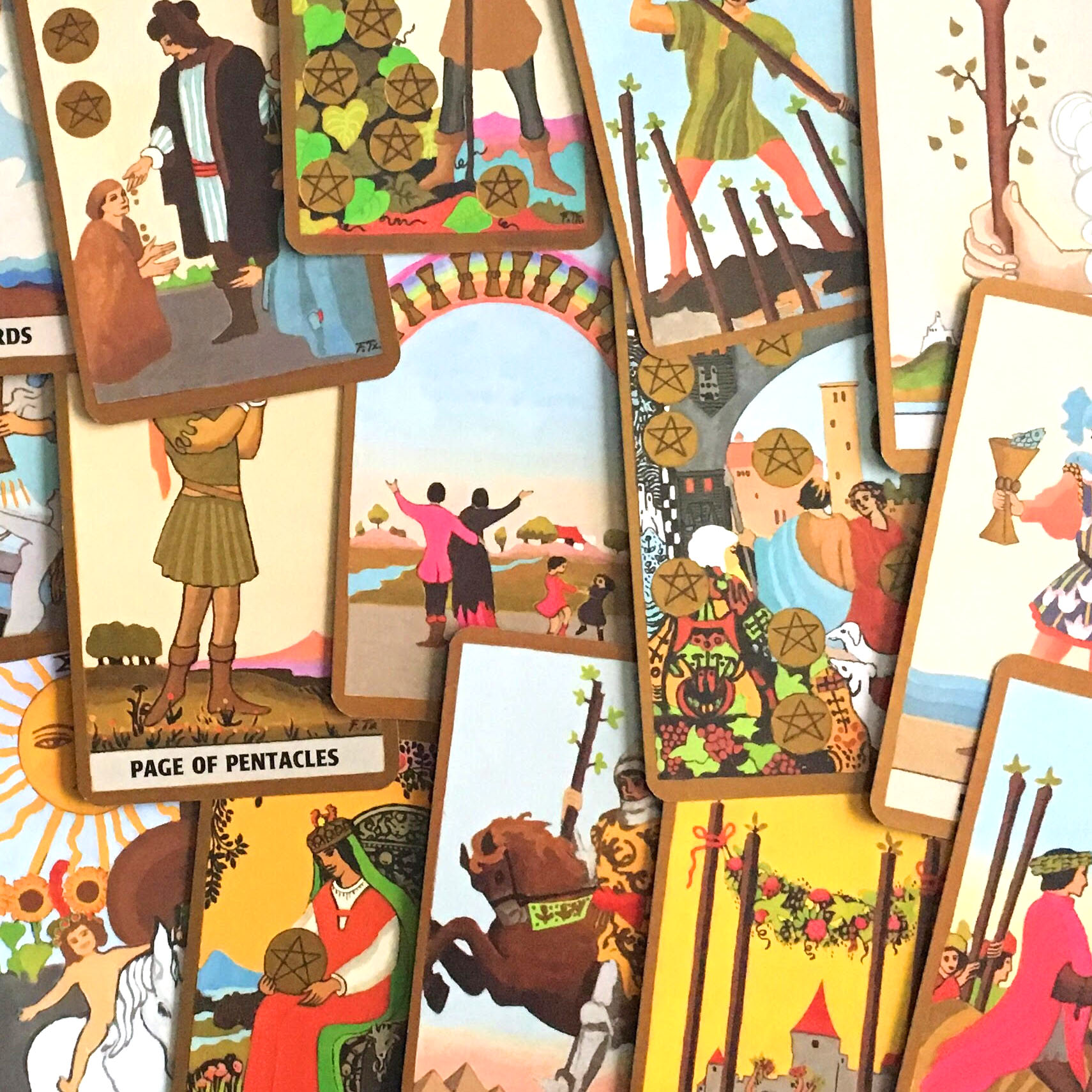 Tarot Reading - 30 Minutes in Person
A half hour live tarot reading, conducted in person. Available in Salem, MA and nearby areas north of Boston.
Book a tarot reading with Ana to help you uncover your highest and best truth, and find guidance for your path. Ana's readings will help you get in touch with your inner truth, gain insight on the external forces and energies acting in your life, and find guidance to heal and help you. Each reading ends with an energy work portion, where we reset the energies that are not working to your benefit in your life.
Once you've purchased your reading, Ana will contact you to schedule your session. We can meet in Salem, or Ana can meet you at a location of your choice, within a half hour of Salem.